With the reputation of being the most efficient direct marketing strategy, business emails have become an essential commercial communication tool.
With the use of business emails, you will be able to strengthen your bond with present and past clients in order to encourage their loyalty.
But above all you will be able to acquire new clients in order to persuade them to buy a product or order a service in the present or the future.
Find clients now!
Thanks to 100,000 contacts we have in the Jewish-French community in France and in Israel, we can promise you new business contacts within 48 hours.In order to do so we will relate to your needs in three stages:
1. Creating the body of the newsletter
We will create a graphic model of your future newsletter which will relate to your field of action.
Then the newsletter will be mailed to you and you will be requested to authorize it in order to verify the visual details of your email
If you already have a prepared HTML structure we will be able to imbed it in our system in order to send it out.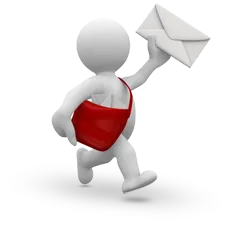 2. Sending a message
In order to make quick contact with your future clients, our system sends your newsletter to thousands of subscribers within a few minutes.
Usually one has to wait a number of days before seeing the results.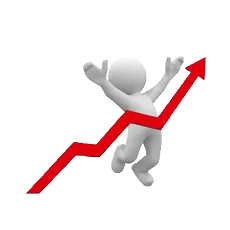 3. Delivery of statistics
A few days after the email is sent, we send our client a full statistics report of the message sending results.
The report shows the number of emails that were opened, the number of clicks and all emailing connected data.
It will allow you to take a step back in order to make changes and improvements in the next newsletter.
Our guarantees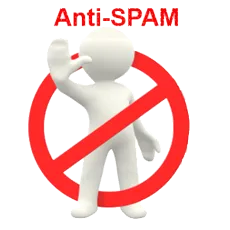 Opening rates
For maximum opening rates all means will be put into use in order to insure optimal mailing transition rates.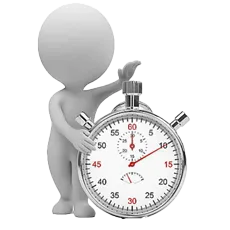 Speed
We promise you new contacts within 48 hours.